En solig lördagsförmiddag i mitten av februari bjöd vi in till prova på. Hela 20 glada nybörjade kom och sjöng med oss och ett helt gäng valde att komma tillbaka på ordinarie övningstid.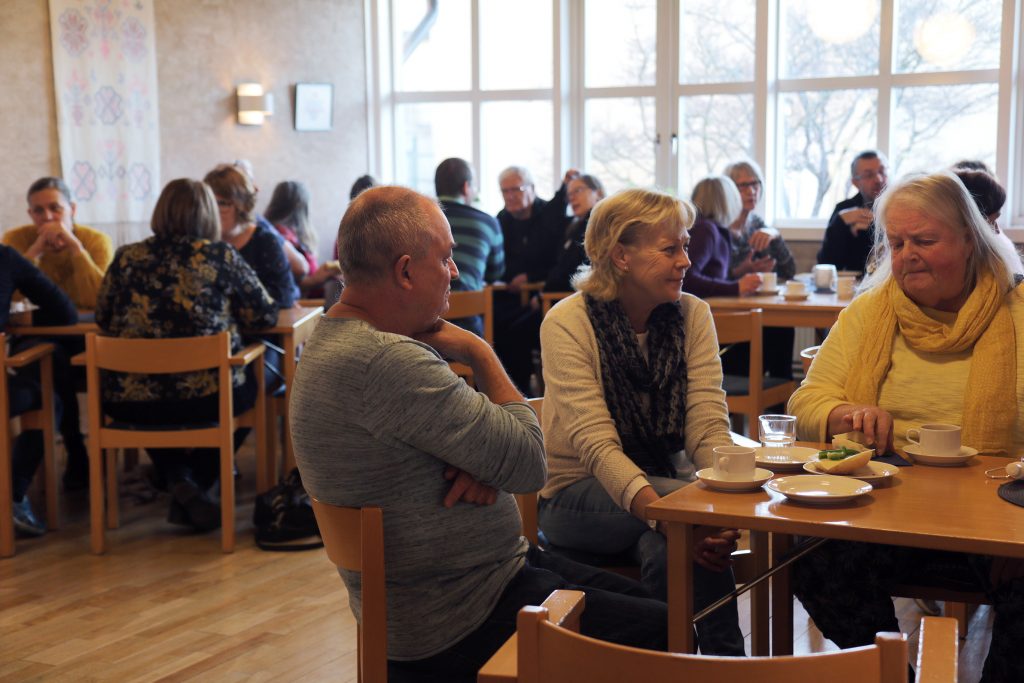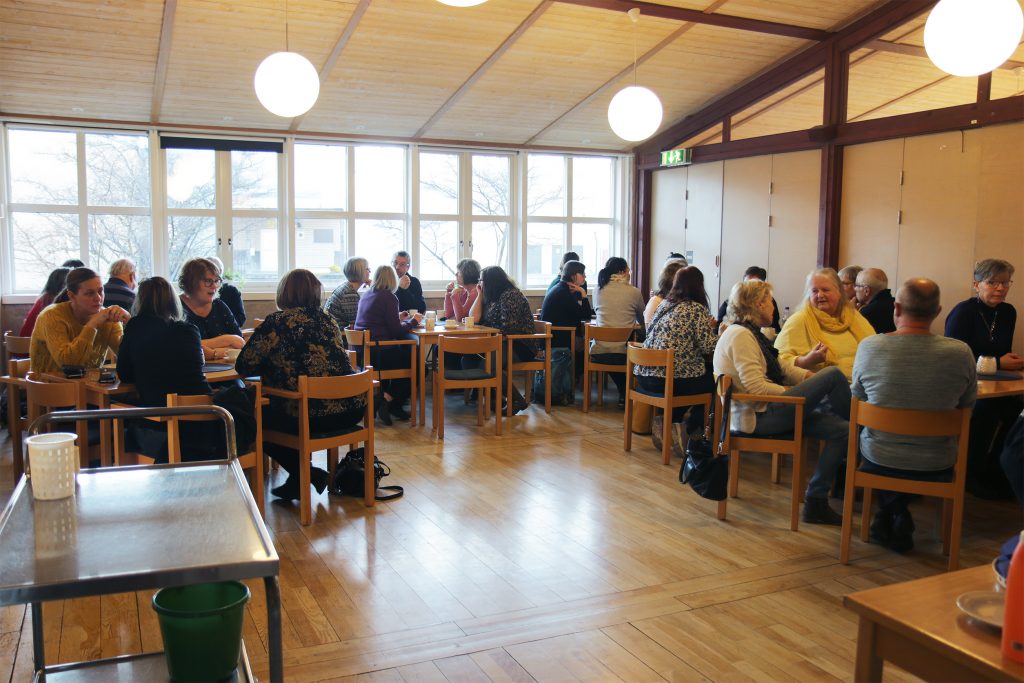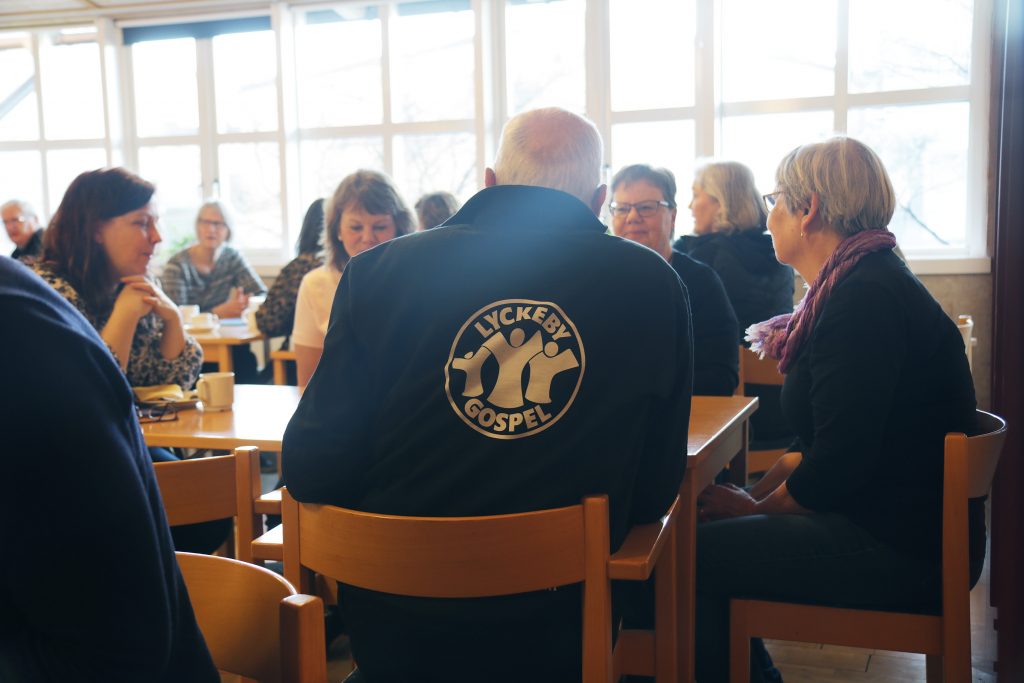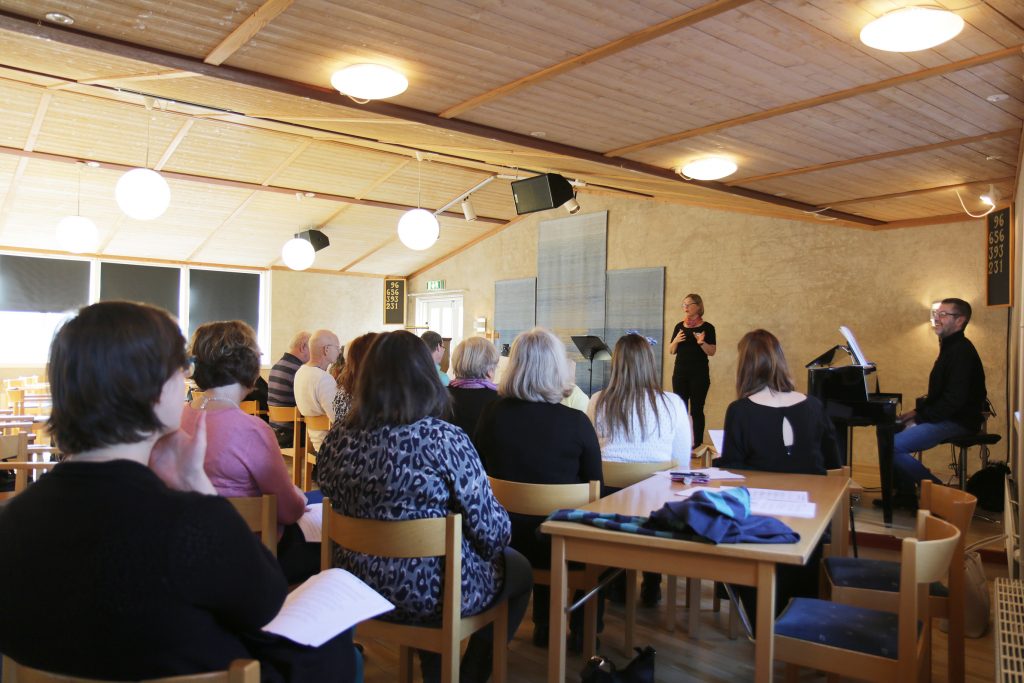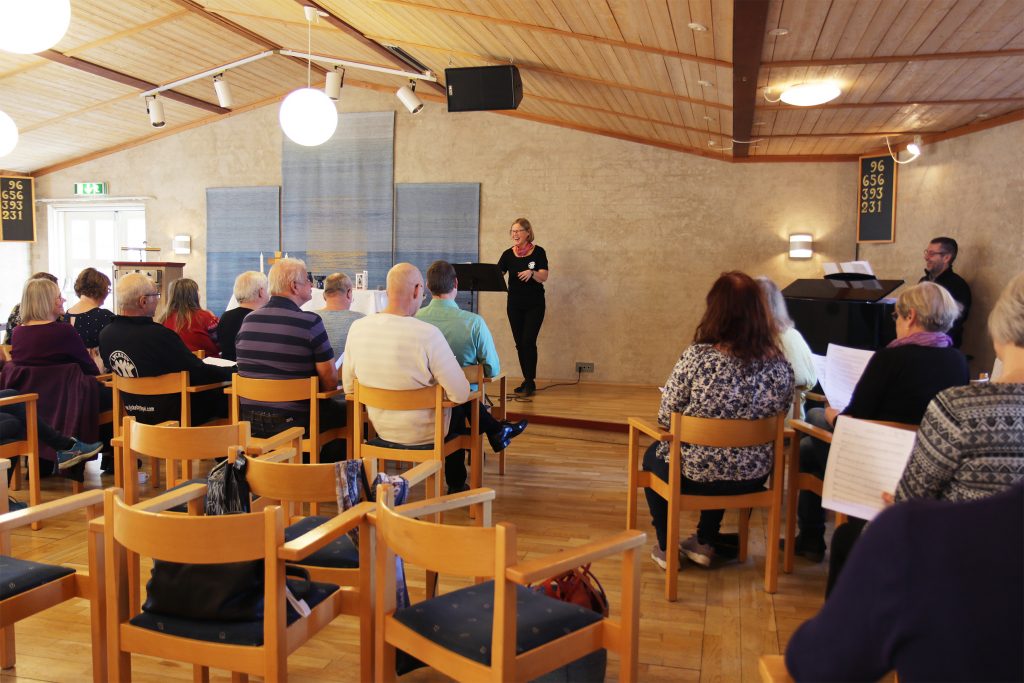 You can follow any responses to this entry through the
RSS 2.0
feed. Both comments and pings are currently closed.